Saturday, January 09 2016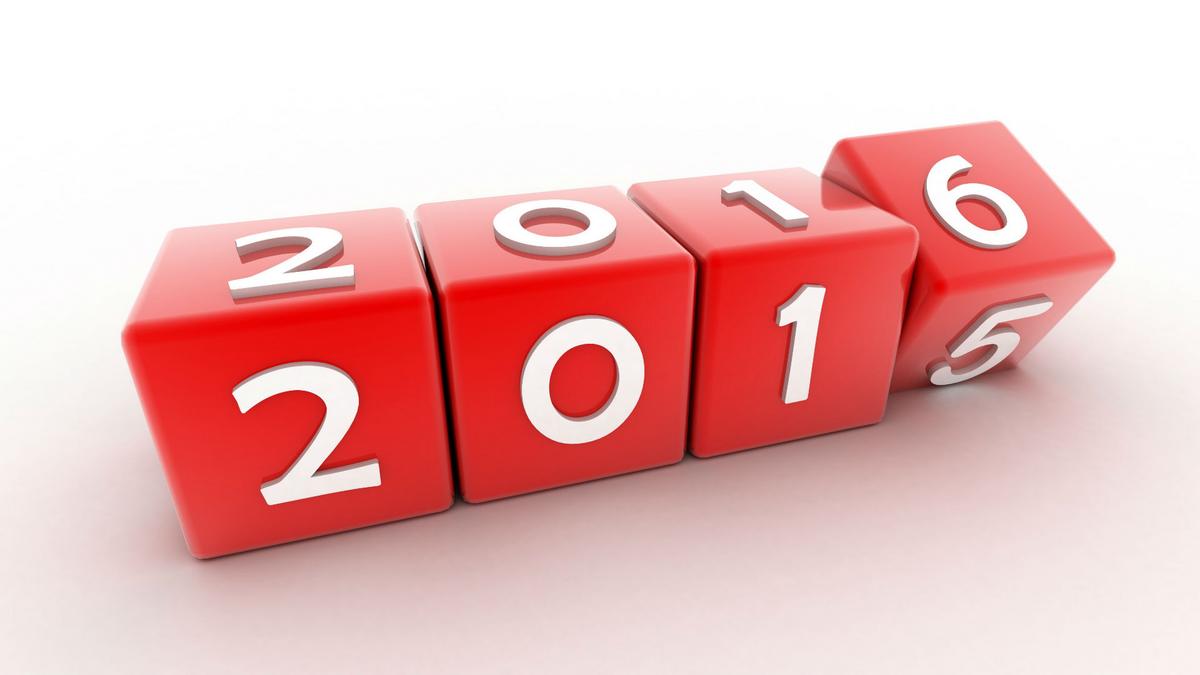 Dear Church Family,
As we move into 2016, I want to challenge us to be people of the Word, people in community, and people on mission. One of the ways we can be people of the Word this year is by participating in The Story 2016. The Story is a one year Bible reading plan. Included in this newsletter is the daily reading plan for the year. There will also be a monthly reading plan that will be distributed in the bulletin on Sunday morning. I want to challenge you to be more familiar with God's story this year.
There are two main ways that we can be people in community. The first way is by joining a Sunday School class and attending as often as possible. Sunday School is the primary way our church makes disciples. It is a wonderful time of prayer, Bible study, and fellowship. The second way is to join a community group. A community group is a group of people that meets together at least once a month with the purpose of getting to know one another. All through the month of January you will have the opportunity to sign up to be in a community group.
There are three main ways we can be a people on mission. We must devote ourselves to prayer, asking God to help us reach our community for Christ. Second, we must give cheerfully and sacrificially to the mission of the church both locally and globally. Third, we must be willing to go across the street, across the state, across the country, and across the world. There will be several opportunities for you to participate in missions this year. One opportunity that is coming up in a few weeks is our mission trip to Atlanta. We will be serving a church plant in downtown called Tapestry Church. We will also be going back to New York City this summer to serve The Gallery Church by doing backyard Bible studies. In addition to these trips, we will have several opportunities here in Augusta to reach out to our community. I strongly encourage each of you to participate in missions by praying, giving, and going.
The new year will contain both challenges and opportunities. In order to make the most of this year, we must move forward with faith in Christ, love for one another, and unity of mission.
In Christ,
Pastor Ron Jones